Future Perspective
EXIN gathers the experienced R&D team and professional staff on respiratory field, through generating the innovation continuously, emphasizing on patient's need, enhancing the comfort and fit of our products, moreover, caring about the environmental protection, we do our best to keep the balance on all of these.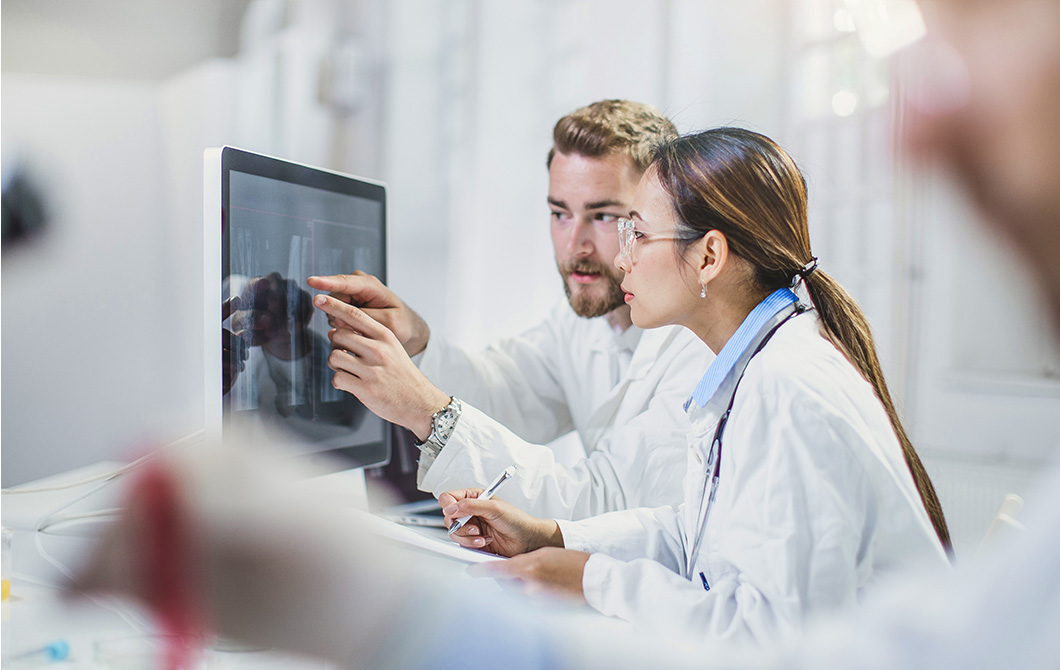 To keep the promise to our customers, EXIN input the certain amount of effort and capital on our R&D department, except to optimize the function of products, also pay high attention on application and human factors engineering. We are not just selling the products simply, but also providing the safe and good environment to end users.

To stay focusing on the global trend, EXIN try to lay the foundation more stable as we can, especially on respiratory and anesthesia fields. We fully engaged in the preparation before the beginning stage of EXIN, and expect to be the leading specialized company on respiratory and anesthesia fields in Asia area within next 10 years. In the following, we will enhance the supply chain management, and be the good partner to our customers.

EXIN, will be your best choice now and future.